PATHFINDER released today!
Pathfinder
is now available on Smashwords!!!! It will be available on Amazon Kindle as well very soon (Amazon takes a little longer to release their titles). I am so excited to have this book out there once again, especially as I am hard at work putting the finishing touches on
Pathfinder 2
.
I edited the story quite a bit for this newest edition, and expanded a couple of scenes. All together, there are about a thousand more words in this current version of the book, but there have been no substantive changes made. It's still the same story it was before.
Please feel free to spread the word to anyone you think might be interested! :)
Click here to view the book on Smashwords and get your copy:
https://www.smashwords.com/books/view/934973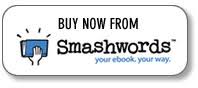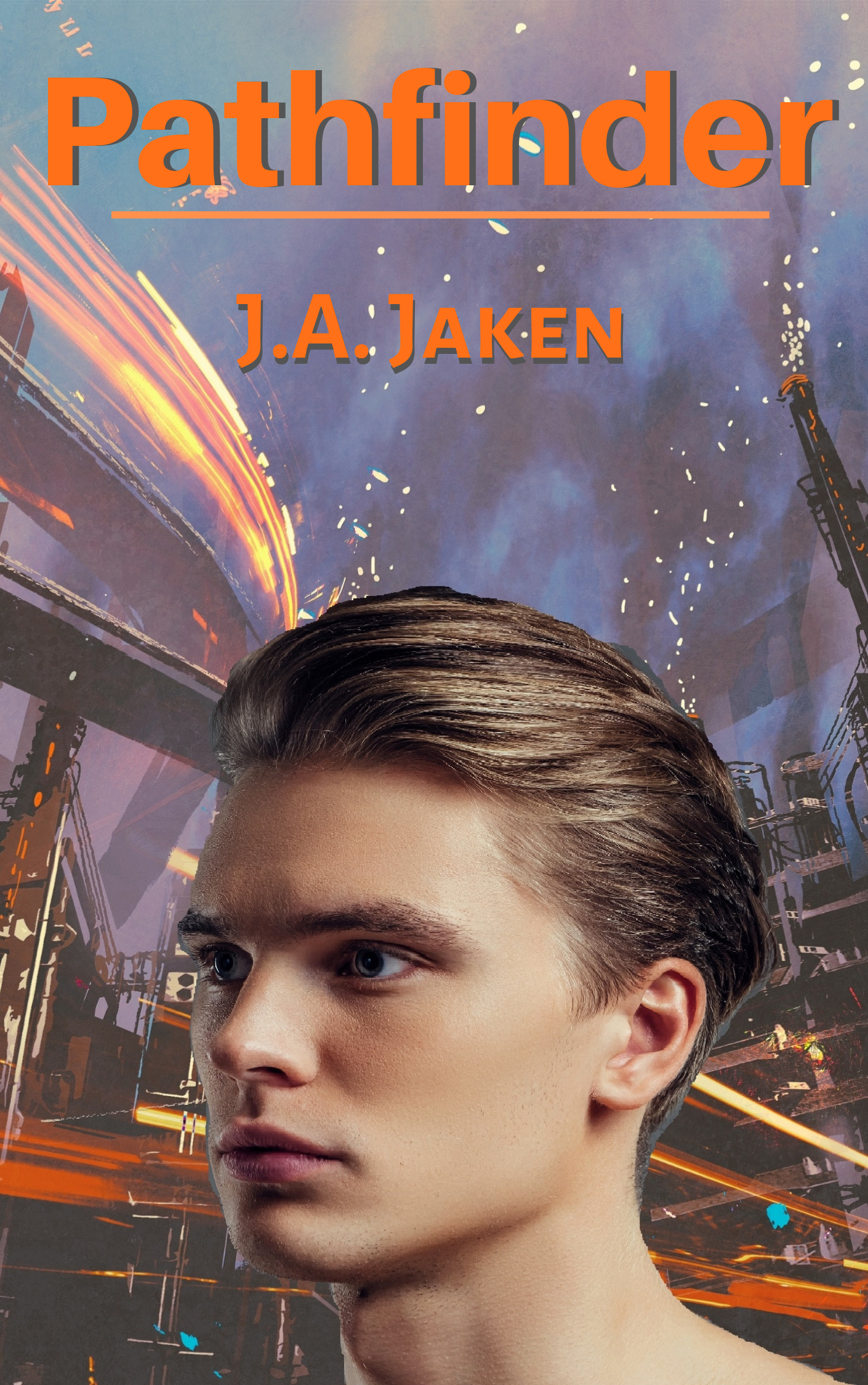 Pathfinder
by J.A. Jaken
Novel (76,000 words)
Genre(s): Science Fiction, Gay, Romance
Shai discovers he is a pathfinder and is desperate to find a genetically suitable partner to prevent his extrasensory talents from running amok. Unfortunately those talents make him a target for the brutal crime lords and other violent denizens who inhabit the city of Nhil-Rhar. Shai needs to learn how to use his pathfinder senses—no matter how much they terrify him—before he's trapped in a partnership that will enslave him for the rest of his life.